Who We Are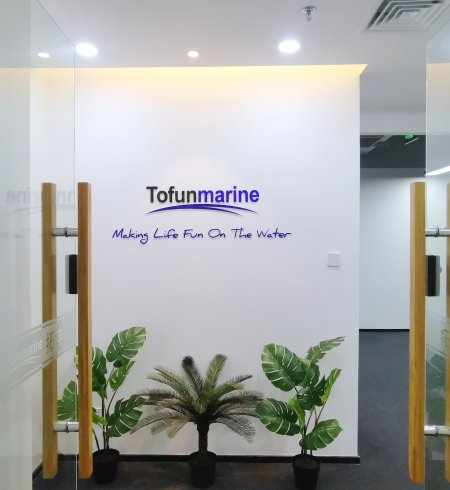 Tofun Marine is an experienced Boat builder and one- stop marine supply products supplier.
Our niche products lines include: Fiberglass Boats, Power Boats, RIB Boats, Outboard Engine Propellers, Boat Anchors and Windlasses, Marine Ropes and Boat Fenders, Marine Hardware and Riggings, Boat Safety Equipment, and other more than 8000 SKU marine supply products.

Tofun Marine is an integrated enterprise which includes the research and development, design, marketing and exporting. We are dedicated to providing efficient purchasing solutions for customers in boat and marine supply business. Since 2012, Tofun Marine is trusted by more and more world marine companies and brands in this business.
Tofun Marine's Mission: Making Life Fun On The Water!

Tofun Marine's Faith: Excellent products, Outstanding services, Selection and Quality.