Who We Are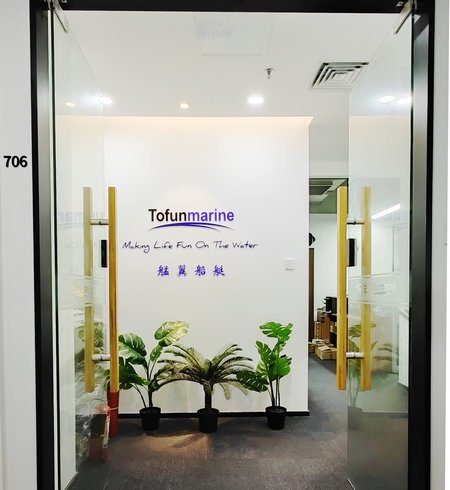 Tofun Marine Group (Since 2012) owns 4 business divisions: NAVISOUL RIB Boats, Tofun Marine Leisure Fishing Boats, PROCEANS Mooring & Docking Equipment, POWERWING Outboard Propellers.
As trusted partner of top brands in boat and marine business, we are devoted to
supplying excellent products and service for all customers and boaters.
Tofun Marine's Mission: Making Life Fun On The Water!

Tofun Marine's Faith: Excellent products, Outstanding services, Selection and Quality.