Why Choose Us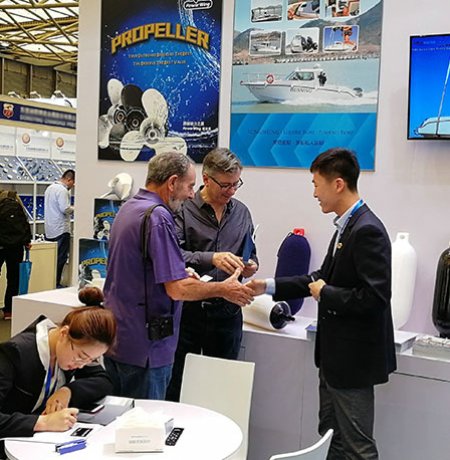 Our professional R & D team who have years' project experience, and also have core technology and can provide reasonable solution for specified request of boats and boat parts development and designs.
Our experienced Q C team stands by our quality and ensures each product is quality controlled throughout the manufacturing, warehousing and delivery processes.

At Tofun Marine, all staff members are committed to providing the best customer experience, to be regarded as an outstanding company and trusted by our customers with their business.